Nicola Benedetti's best Hall moments
Nicola Benedetti, one of the world's most sought-after classical violinists, has become the first British solo violinist in nearly two decades to reach the Top 20 of the UK albums chart following the release of her latest album Homecoming: A Scottish Fantasy.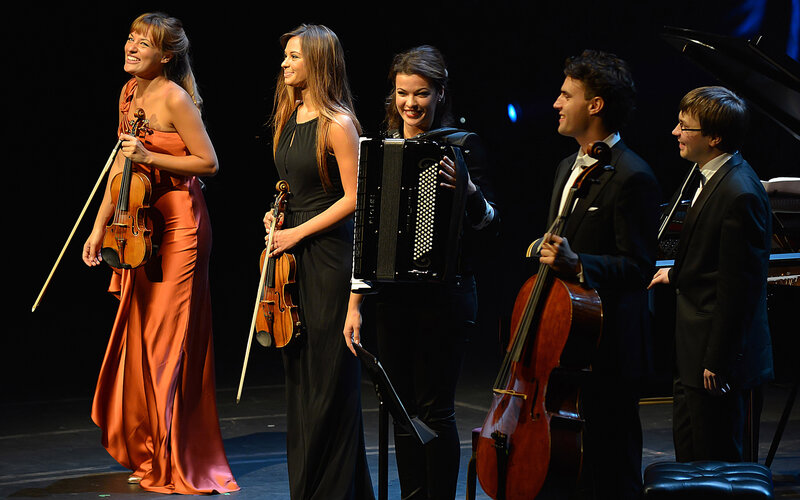 Photo: Paul Sanders, 2013
Benedetti has become a familiar face at the Royal Albert Hall in recent years. Here we look at some of her best Hall moments so far:
2005: Debut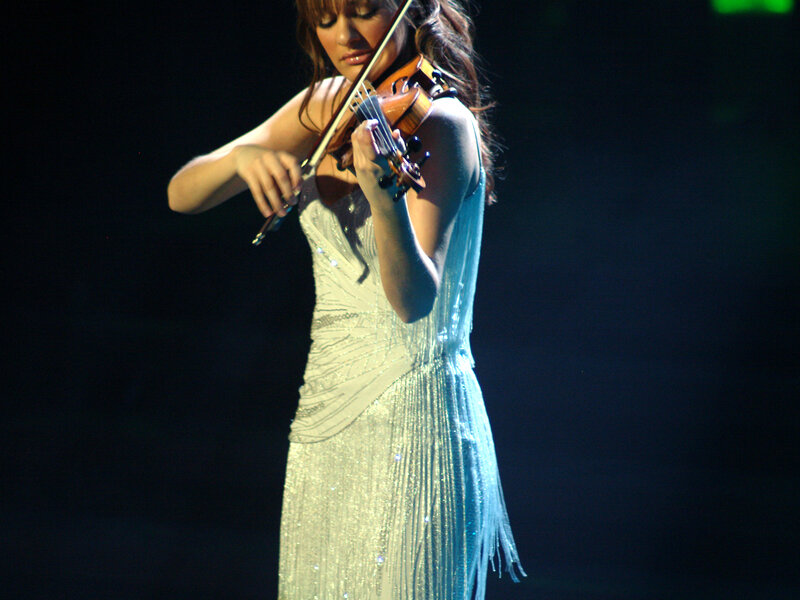 Photo: Chris Christodoulou, 2005
A 17-year-old Nicola Benedetti delivered her first performance at the Hall at the Classical BRIT Awards on 25 May 2005.
The confident teenager showcased Massenet's Meditation from Thais and Bizet's Carmen Fantasy to a crowd of her peers, and she's been a regular at the Awards ever since.
2008: Award winner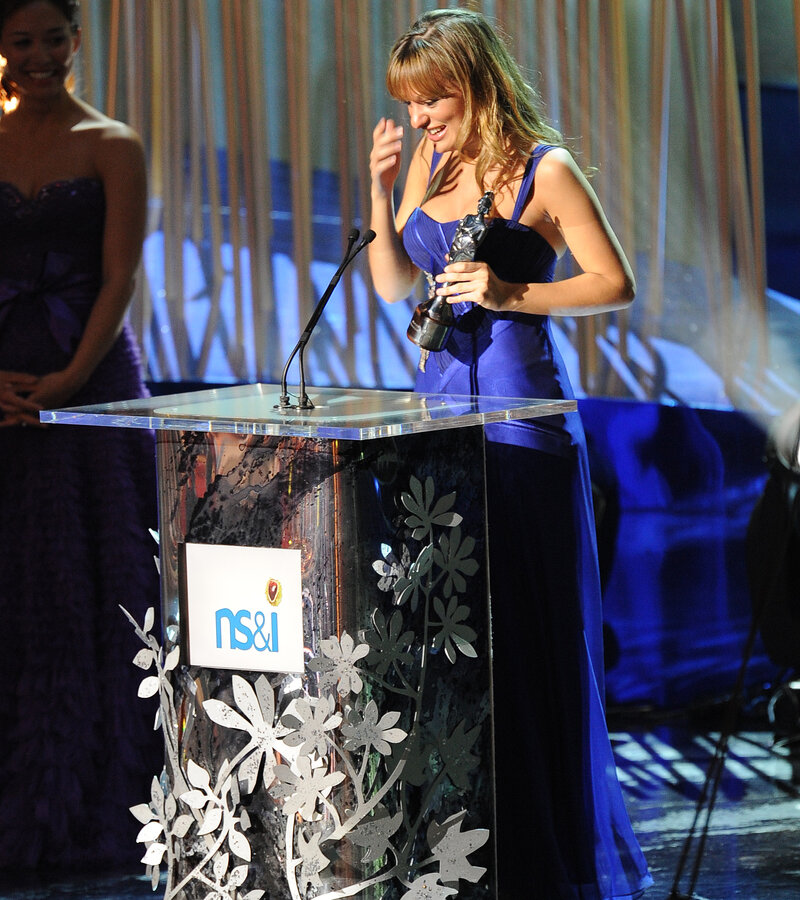 Photo: Chris Christodoulou, 2008
Nicola picked up her first Classical BRIT Award at a ceremony at the Hall on 8 May 2008.
The Young British Classical Performer award she was handed on the night would most certainly not be her last Classical BRIT, as she was to find out in the years to come.
2012: Last Night of the Proms
A solo appearance at classical music's most prestigious event, the iconic Last Night of the Proms, proved an unforgettable moment for the violinist on 13 September 2012.
Her graceful performance of Bruch's Violin Concerto No. 1 was watched by a packed auditorium, tens of thousands of revelers in Hyde Park and many millions around the world.
Just one month later and Benedetti was back at the Hall, this time to pick up the Best Female Artist award at the re-branded Classic BRIT Awards on 2 October.
2013: centre stage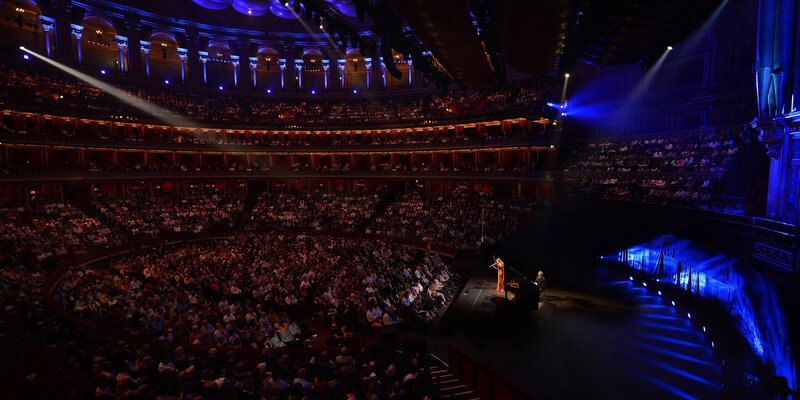 Photo: Paul Sanders, 2013
Arguably the violinist's most significant moment on the Hall's stage came on*25 September 2013*, as Nicola Benedetti headlined her own Albert Session concert.
Performing without an orchestra at the venue for the first time and accompanied only by her small ensemble for some pieces, Benedetti thrilled the packed auditorium with performances of works by the likes of Tchaikovsky and Mahler to create a very special night of chamber music.
Ahead of the concert, Nicola hosted a series of music workshops as part of the Hall's Education programme. This video shows how she got on:
2 October once again saw her receive the Classic BRIT Award for Best Female Artist, her third gong at the awards.
The future…
After the success of her 2013 performance, it was announced that Nicola would return to the venue for another solo concert on 27 September 2015. Though it's a long way off, tickets are already selling fast as fans both old and new plan to see one of Britain's most innovative and creative young violinists live in concert.
For more information and to buy tickets, please visit www.royalalberthall.com or call the Box Office on 020 7589 8212.