The Royal British Legion Festival of Remembrance 2012
Tomorrow, the Royal Albert Hall will once again host the Royal British Legion Festival of Remembrance, the annual event held in honour of those who have given their lives in the Service of their country.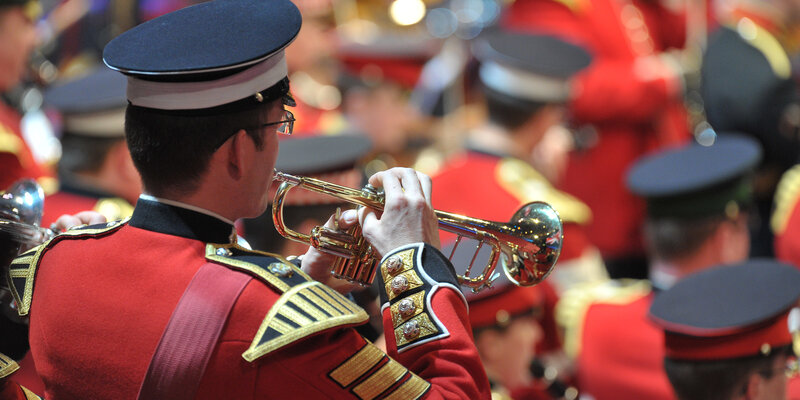 All images by Chris Christodoulou, 2011
Performances at this year's Festival will come from Rod Stewart, Alexandra Burke, The Overtone,Amore, Jonjo Kerr, Russell Watson and the Military Wives Choir, alongside the Massed Bands of the Household Division, the Band of HM Royal Marines, the Queen's Colour Squadron and the RAF Squadronaires.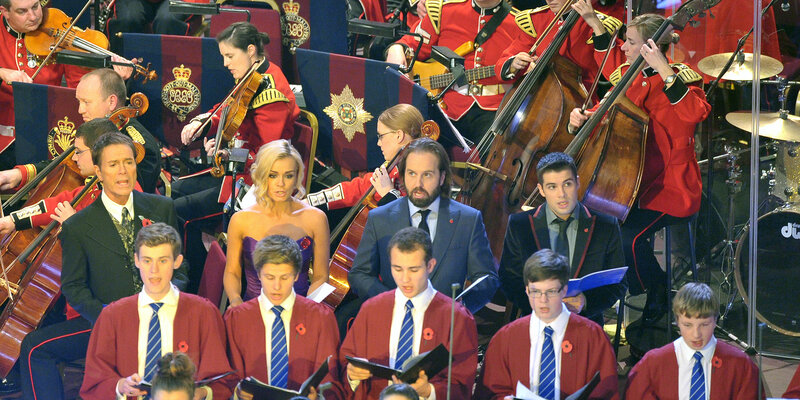 The event is run twice. The first at 2pm is open to members of the public (all tickets have now been sold or allocated). The 7pm event sees the Legion welcome members of the Royal family, government ministers, as well as members of the Legion and their families.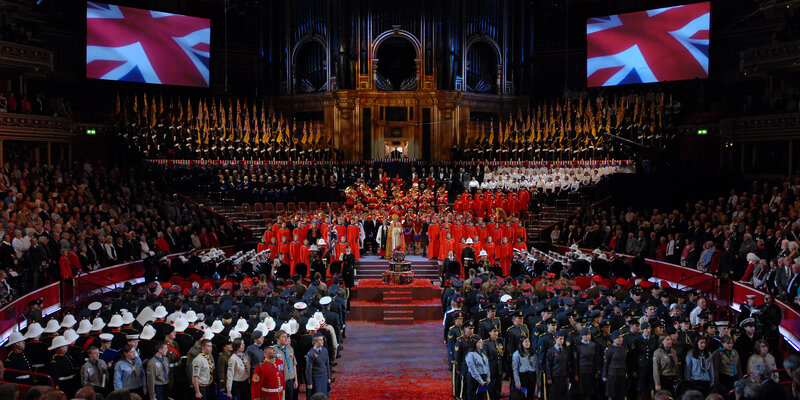 The traditional two minute silence will be observed at the Festival, whilst thousands of poppies are released from the Hall's ceiling as a symbol of the lives lost in war.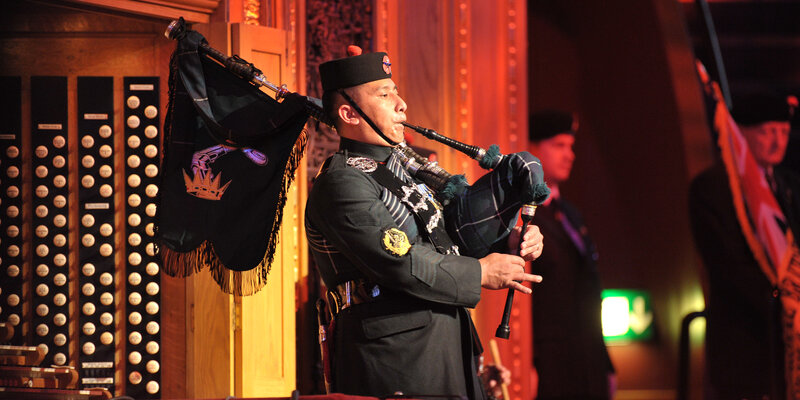 The support for observing the silence and the wearing of the remembrance poppy to commemorate soldiers who have died in war remains high in the UK and across other nations, and this year the Royal British Legion are also using social media to encourage people to mark the two-minute silence.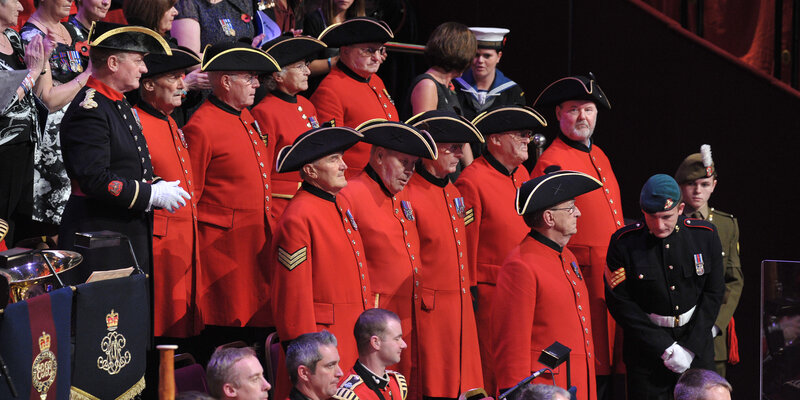 The Royal British Legion Festival of Remembrance will be broadcast on BBC One at 9.15pm on Saturday 10 November.