Teenage Cancer Trust: The Cure - 28 & 29 March 2014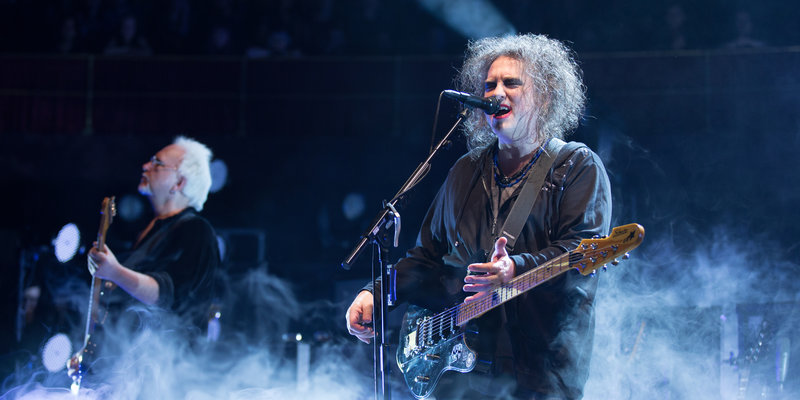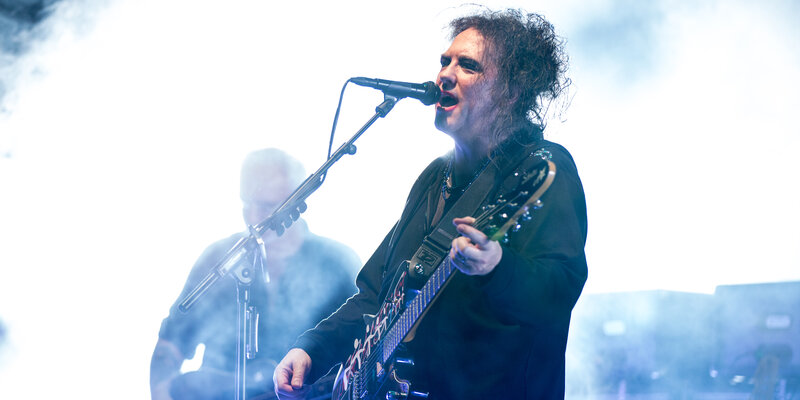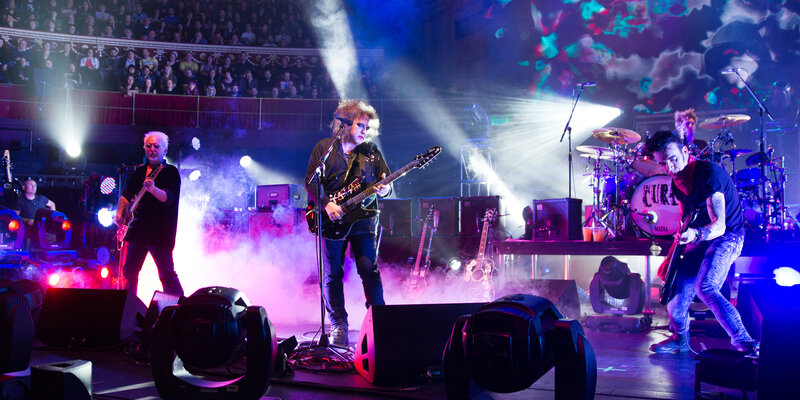 Alternative rock legends The Cure made their return to the Royal Albert Hall in support of the Teenage Cancer Trust in two sold out concerts.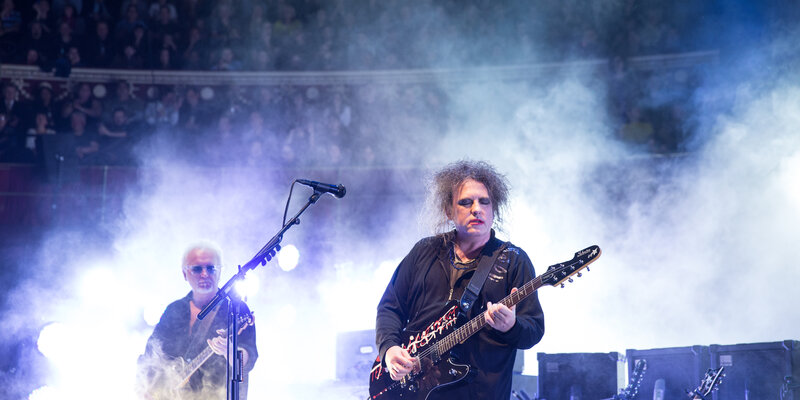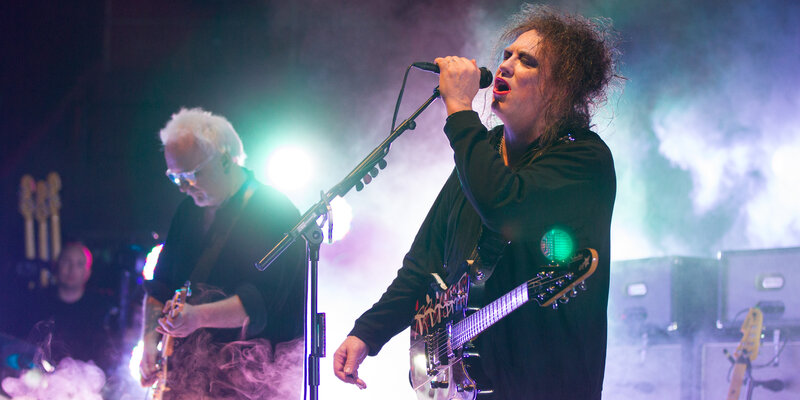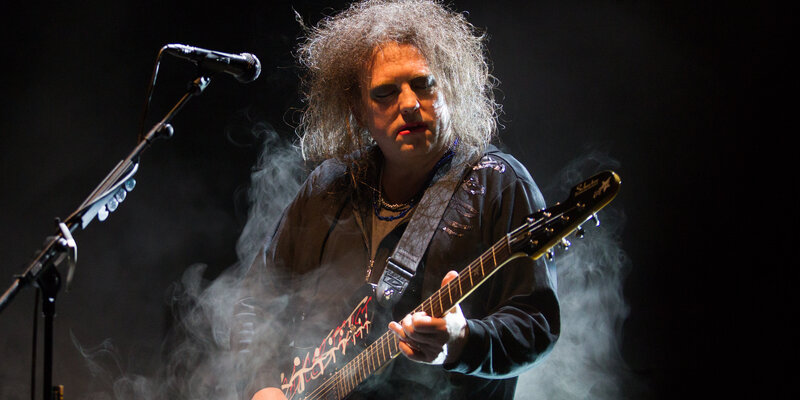 Dedicated fans had travelled from all around the globe to see their heroes return to the world's most famous stage, and after a staggering*3hr 40min* set packed with hits and rarities, The Cure ensured that their fans' journeys were truly worthwhile.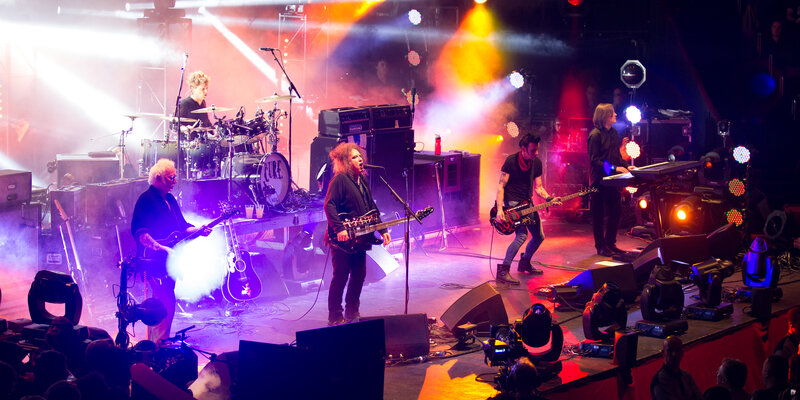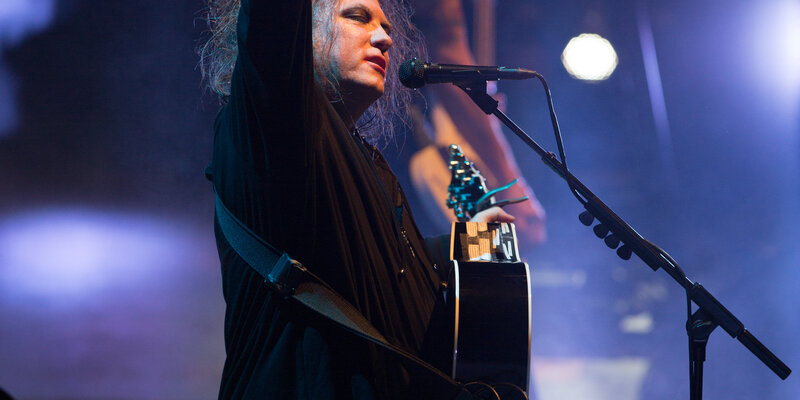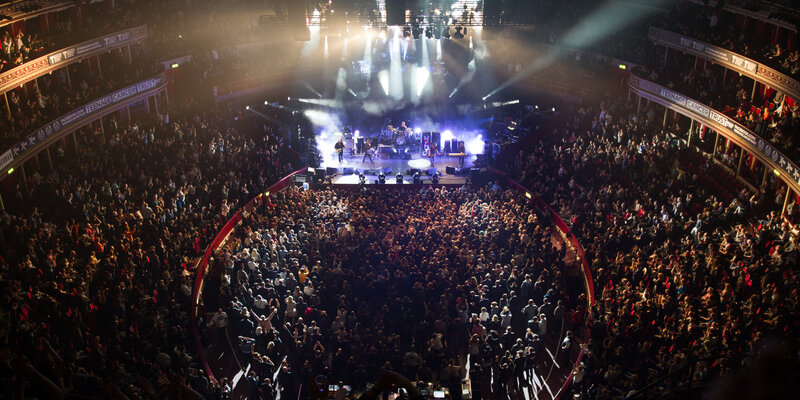 Their 45-song set drew material from across the band's entire career, from 1979 debut album Three Imaginary Boys to 2008's 4:13 Dream, but particularly focussed on their 1989 masterpiece Disintegration. Coincidentally, 45 was also the number of songs The Cure had performed at their previous Hall performance. View the full setlist below.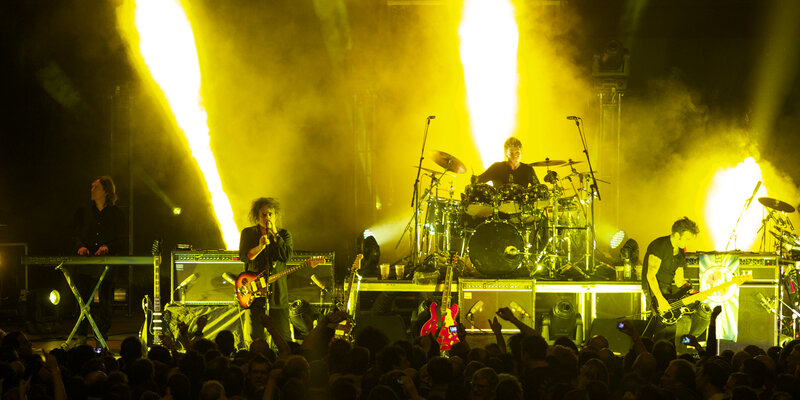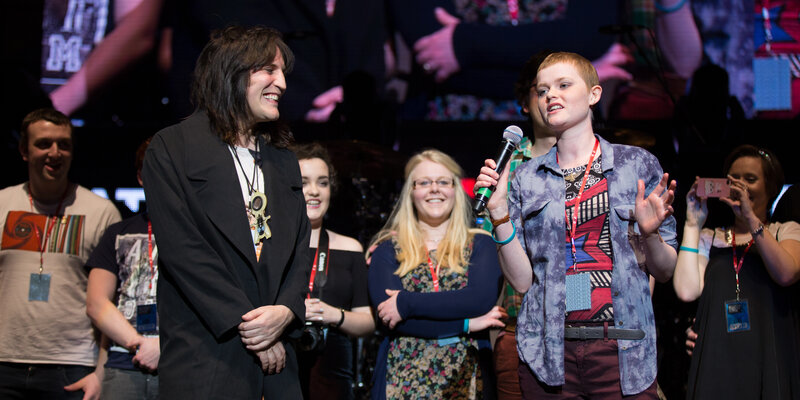 _All images: Andy Paradise, 2014. www.paradisephoto.co.uk
VIDEO: Robert Smith and Noel Fielding talk behind the scenes on Days 5 and 6 of the Teenage Cancer Trust season
Teenage Cancer Trust
The evenings were held in support of the Teenage Cancer Trust, the only UK charity dedicated to improving the quality of life and chances of survival for the six young people aged between 13 and 24 diagnosed with cancer each and every day.
You can make a difference to the lives of young people with cancer.
Please text GIVE to 70500 to donate £5.
Tweets
After being treated to over 3 hours of alt-rock heaven, the band's loyal fans were unsurprisingly elated:
RoyalAlbertHall</a> the Cure were legend tonight,1st saw them in 1985, 29yr ago, this tops everything else I was very pleased to be part of it!</p>— Paul Burn (67Burnsie) March 28, 2014
Thank you The Cure. Never fail to entertain. #teenagecancergigs

— Tango Nine Seven (@FiveFortee) March 29, 2014
no amount of words, pics or videos can describe how totally amazing the thecure</a> gig was tonight for <a href="https://twitter.com/TeenageCancer">TeenageCancer #teenagecancergigs

— Izabel Raffy (@EzzyRaffy) March 29, 2014
There is, I am fast realising, nothing better in the world than watching a Royal Albert Hall full of old-timers getting jiggy with The Cure.

— Anders Chr. Madsen (@anderscmadsen) March 28, 2014
Setlist
Plainsong
Prayers for Rain
A Strange Day
A Night Like This
Stop Dead
Push
In Between Days
2 Late
Jupiter Crash
The End of the World
Lovesong
Mint Car
Friday I'm in Love
Doing the Unstuck
Trust
Pictures of You
Lullaby
High
Harold and Joe
The Caterpillar
The Walk
Sleep When I'm Dead
Just Like Heaven
From the Edge of the Deep Green Sea
Want
The Hungry Ghost
Wrong Number
One Hundred Years
Disintegration
If Only Tonight We Could Sleep
Shake Dog Shake
Fascination Street
Bananafishbones
Play for Today
A Forest
Catch
The Lovecats
Hot Hot Hot!!!
Let's Go to Bed
Freakshow
Close to Me
Why Can't I Be You?
Boys Don't Cry
10:15 Saturday Night
Killing an Arab