English National Ballet: Romeo & Juliet - dress rehearsal pictures
English National Ballet is back at the Royal Albert Hall with Derek Deane's epic production of Romeo & Juliet.
Drenched in passion and tragedy, with Prokofiev's evocative and powerful score at its heart, this returning production has been universally acclaimed by critics and audiences alike.
Romeo & Juliet is on at the Royal Albert Hall until 22 June 2014. For more information and to buy tickets please visit www.royalalberthall.com.
Here are some photos from the full dress rehearsal, held in front of an audience of friends, family and staff, on 10 June: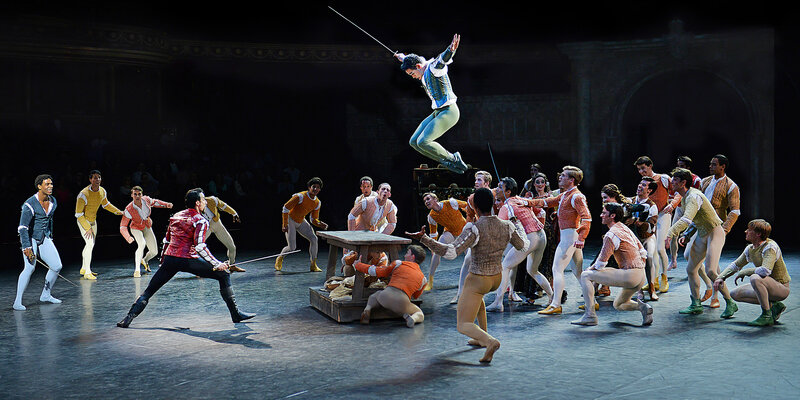 Over 120 dancers from English National Ballet, the UK's premier touring ballet company, will perform in this epic in-the-round production.
William Shakespeare's classic tragedy of star-crossed lovers, whose deaths ultimately reconcile their feuding families, remains one of the bard's most widely interpreted and performed plays.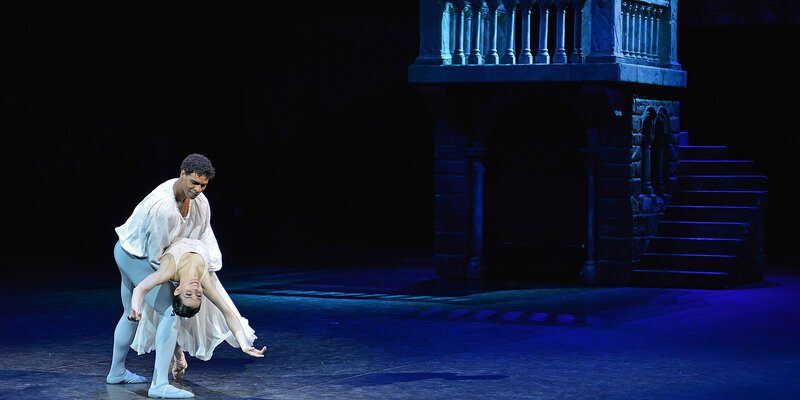 Leading dancers Carlos Acosta and Tamara Rojo will appear on selected nights of the run.
English National Ballet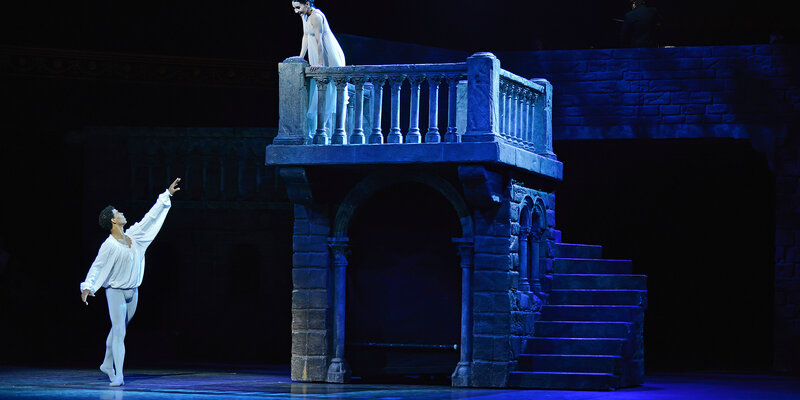 The famous and instantly recognisable "balcony scene".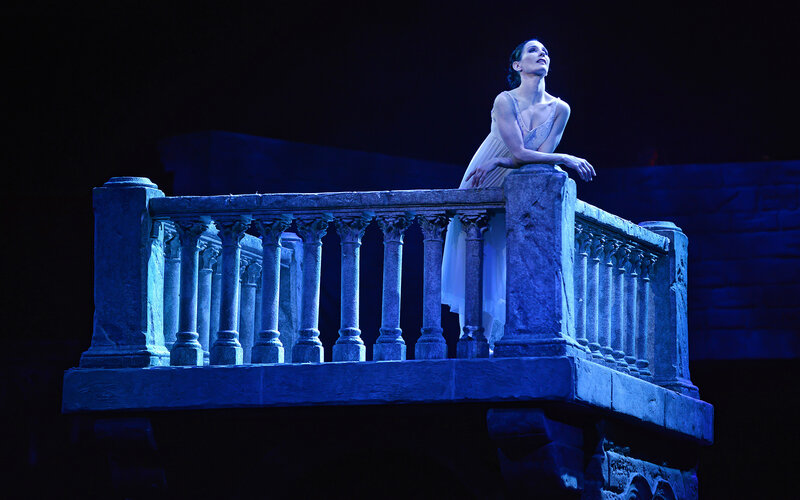 Also set to play Juliet on certain nights of the run is star ballerina Daria Klimentova, whose performance at the Hall on Thursday 19 June will be her last with English National Ballet before her retirement.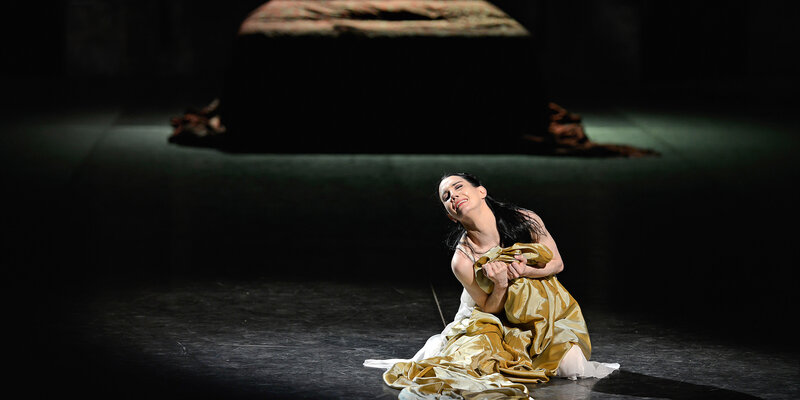 It is believe that Shakespeare wrote Romeo and Juliet in the early 1590s. This Derek Deane production for English National Ballet was created in 1998.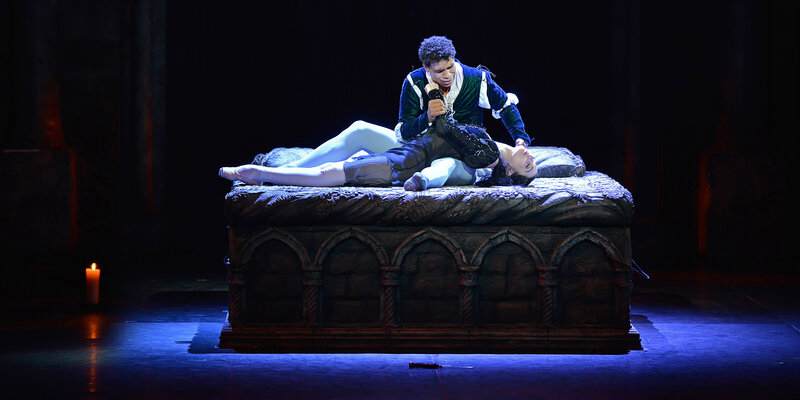 In the flickering shadows of the candlelit tomb, the loss and longing of the heart-wrenching final scene is only made more powerful by the passion of the lovers themselves.
All photos: Paul Sanders, 2014