JLS hold Education Press Conference
Chart-topping British boy band JLS delivered an Education Press Conference in the Hall's Elgar Room on 9 April 2013 for children who had been granted a wish by the Rays of Sunshine charity.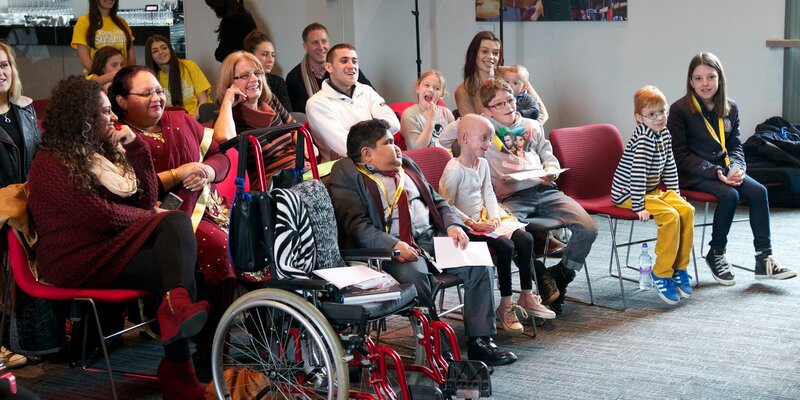 All images: James Mason, 2013
The Rays of Sunshine project, held in partnership with the Royal Albert Hall, gave the young fans in attendance the opportunity to ask the band members questions and have photos taken with them. They were also treated to an exclusive a cappella performance by the band.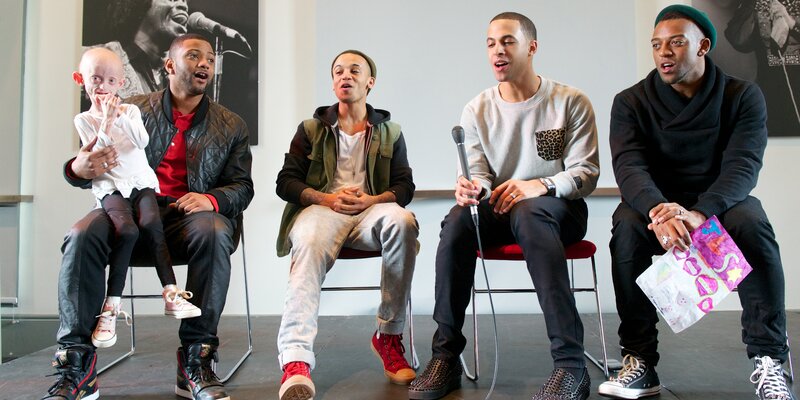 Children involved included 9-year-old Ashanti who is living with Progeria and 13-year-old Harry who is living with Duchenne Muscular Dystrophy. The children were overwhelmed to meet their idols and thoroughly enjoyed spending time with the band.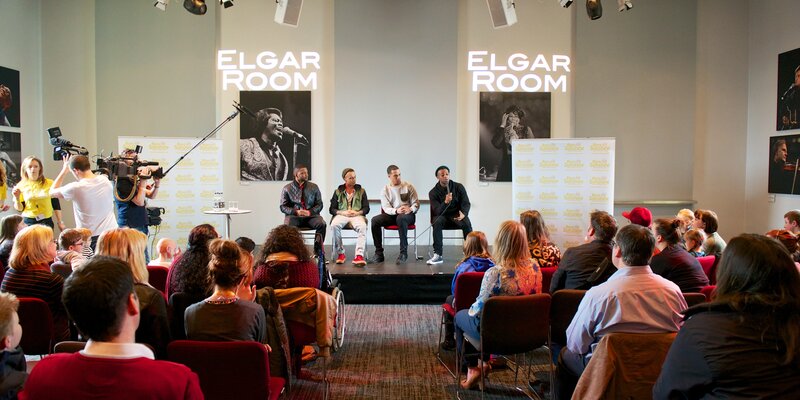 JLS are ambassadors of Rays of Sunshine and regularly take time out of their busy schedules to grant wishes for children living with serious and life-limiting illnesses.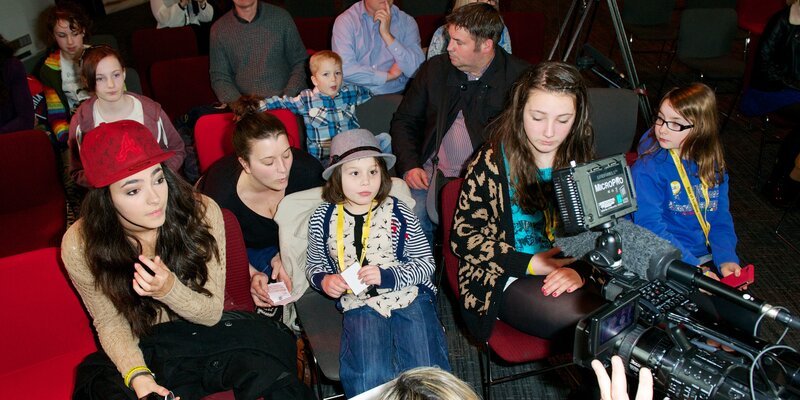 This event turned out to be one of the band's last appearances before Aston, Oritsé, J.B. and Marvin announced plans of their split on 24 April 2013.
For more information please visit www.raysofsunshine.org.uk
Rays of Sunshine Concert
JLS will headline the Rays of Sunshine Concert at the Royal Albert Hall on 6 July 2013. They performed at the previous event held here on 7 June 2012.
Tickets go on sale on Tuesday 30 April and will be available from www.royalalberthall.com