The Rays of Sunshine Concert - 7 June 2012
A host of chart-topping acts took to the Royal Albert Hall stage on 7 June 2012 to perform at the Rays of Sunshine Concert.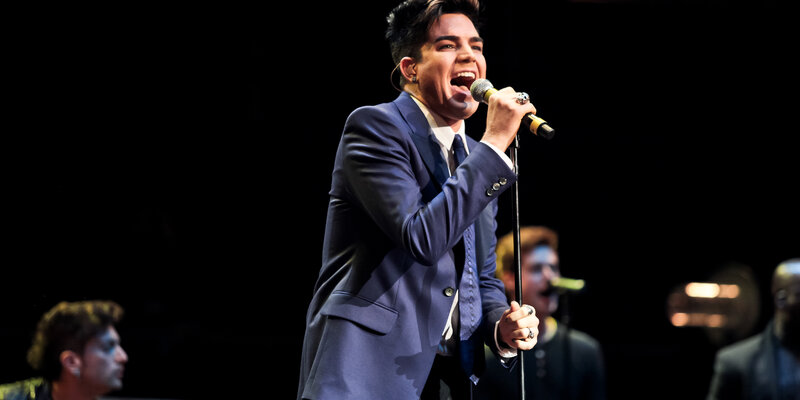 Adam Lambert © Christie Goodwin, 2012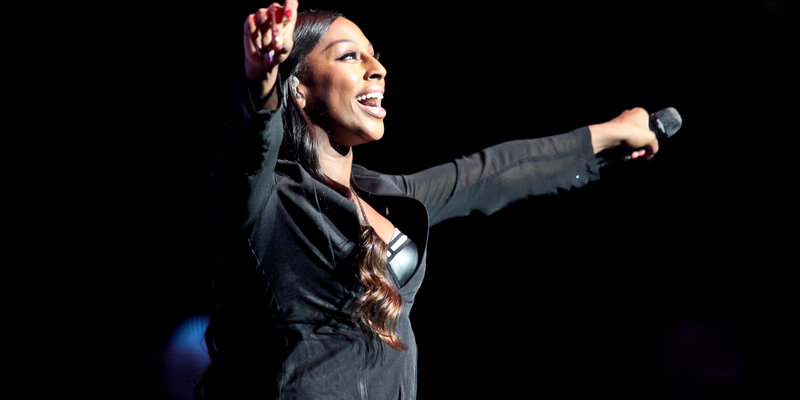 Alexandra Burke © Christie Goodwin, 2012
Performances on the night came from a number of X-Factor stars including previous winners Leona Lewis, Alexandra Burke, singing at the Hall for the 2nd time in a week,* and a return here for 2008 runners-up JLS.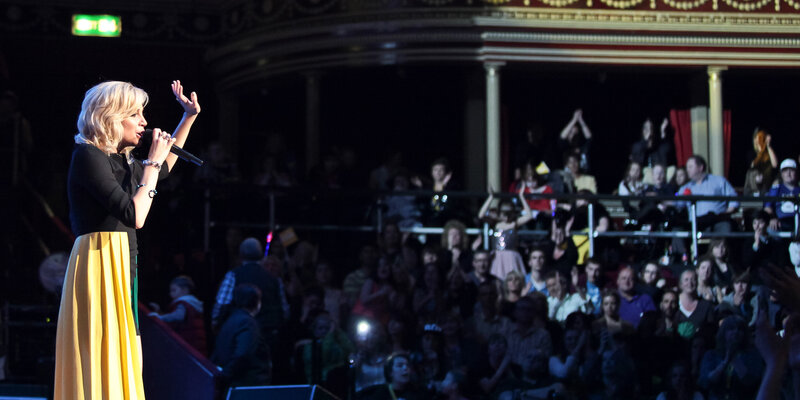 Pixie Lott © Christie Goodwin, 2012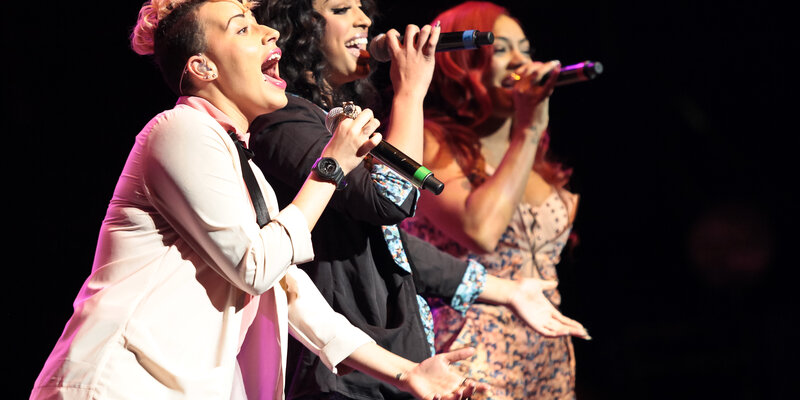 Stooshe © Christie Goodwin, 2012
JLS made a dream come true on the night itself, inviting young Sophie Washington, a patient currently awaiting pancreas treatment, up on stage to perform with her idols.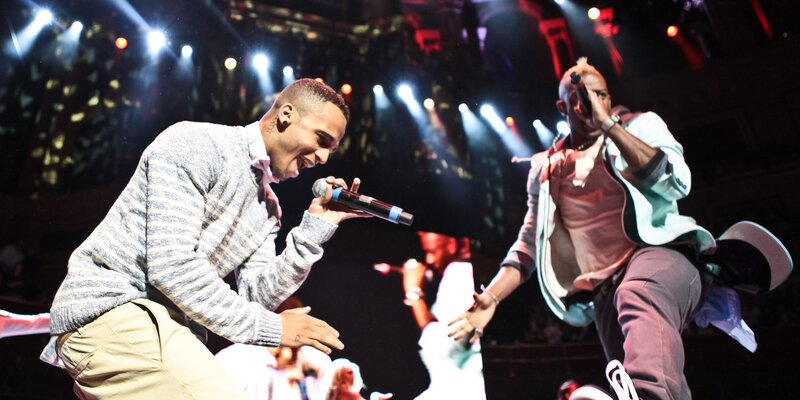 JLS © Christie Goodwin, 2012
Other performances came from singer Pixie Lott, The Voice UK star Jaz Ellington, R&B girl-group Stooshe, Brighton-based singer Conor Maynard, as well as a Royal Albert Hall debut for American singer-songwriter Adam Lambert. 2010 Britain's Got Talent winners Spelbound also gave a dance performance.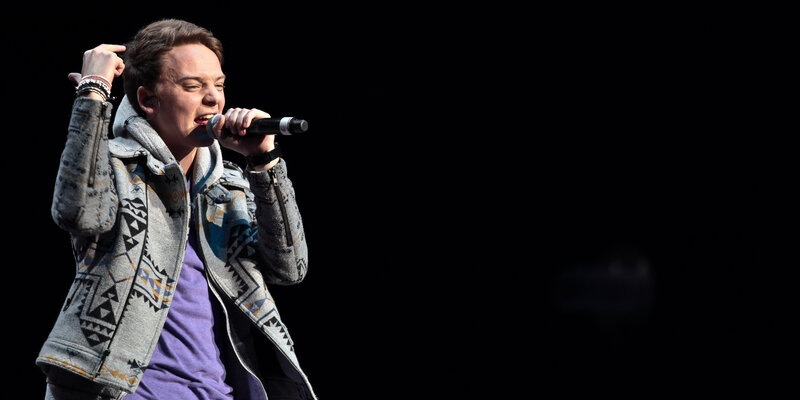 Conor Maynard © Christie Goodwin, 2012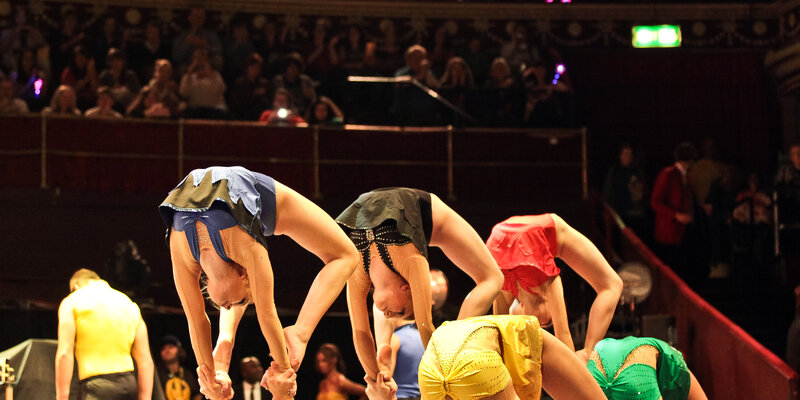 Spelbound © Christie Goodwin, 2012
A sold-out auditorium, including a number of the dedicated 'Glamberts', witnessed outstanding performances from leading pop acts, however the night of course belonged to the Rays of Sunshine charity and the children who have had their wishes granted.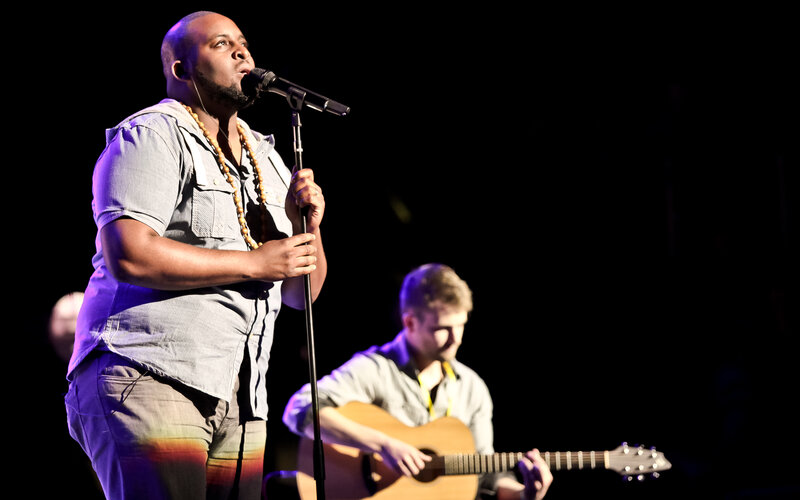 Jaz Ellington © Christie Goodwin, 2012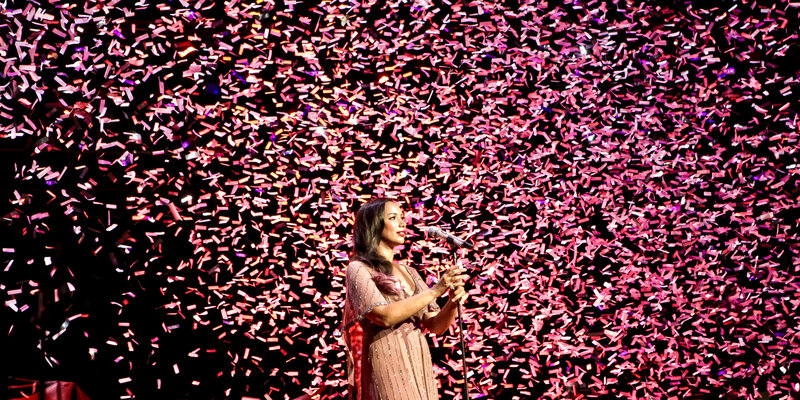 Leona Lewis © Christie Goodwin, 2012
Rays of Sunshine
The Rays of Sunshine Children's Charity grants wishes for seriously ill children in the UK aged between 3 and 18 years old.
The charity granted its first wish in 2004 and has since granted over 2,000 wishes as well as entertaining thousands of other young people through hospital activities and events.
Learn more about the charity at www.raysofsunshine.org.uk
Setlists
STOOSHE
Love Me
Black Heart
CONOR MAYNARD
Vegas Girl
Cant Say No
ADAM LAMBERT
Never Close Our Eyes
Cuckoo
Trespassing
LEONA LEWIS
Bleeding Love
Better in Time
Run
ALEXANDRA BURKE
Elephant
Hallelujah
Let it Go
Bad Boys
PIXIE LOTT
Mama Do
Kiss the Stars
Cry Me Out
Boys and Girls
All About Tonight
JAZ ELLINGTON
Ordinary People
JLS
Beat Again
Eyes Wide Shut
Everybody in Love
Love you More
Do you feel what I feel?
She Makes Me Wanna